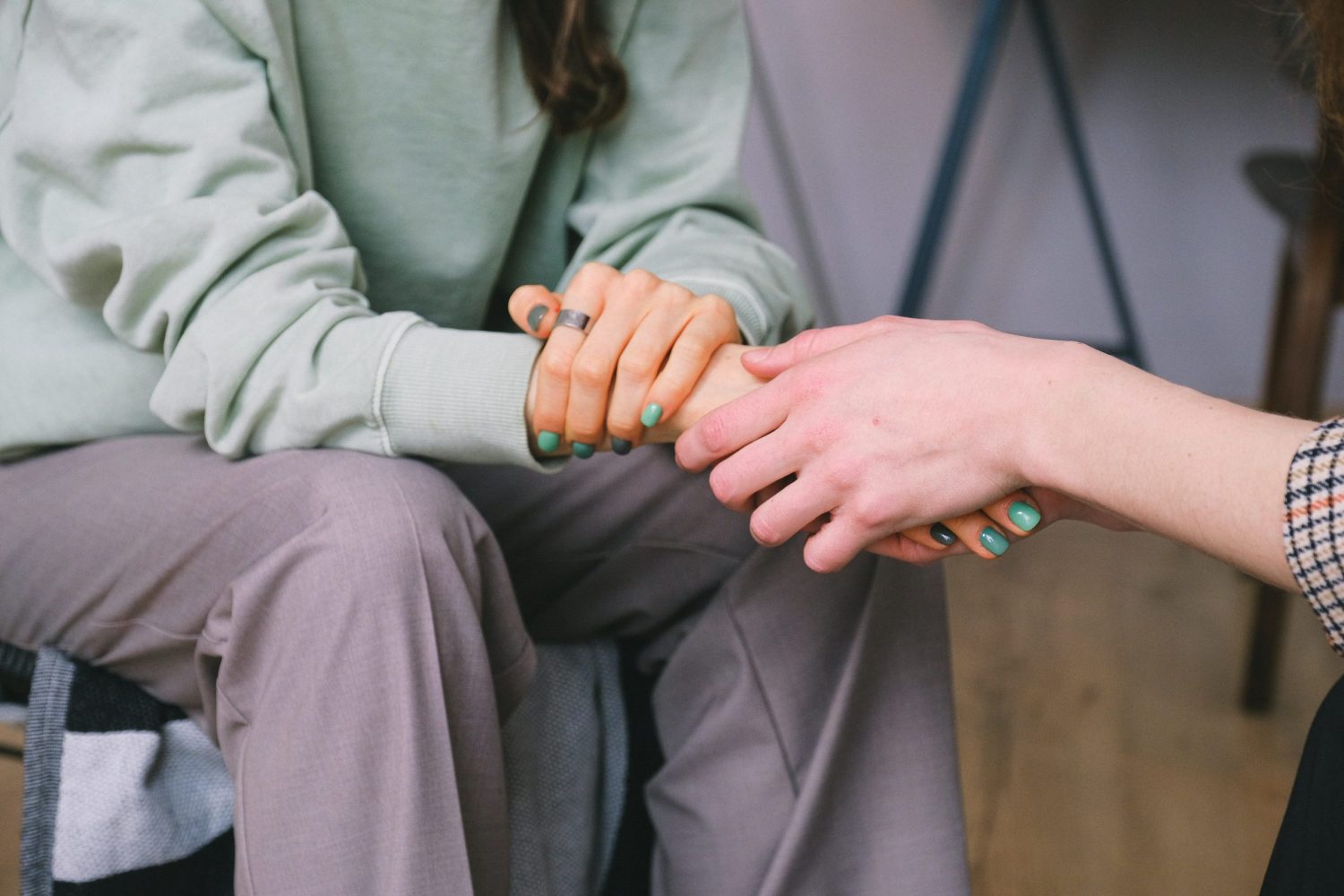 Treatment Facilities: 
The process of searching for an eating disorder treatment center can be overwhelming and stressful. Binge on It has put together a directory of eating disorder treatment centers in the United States to make the search easier for you. If you or someone you care about is suffering from an eating disorder and outpatient help isn't enough, finding the right treatment center is the next step. It's important to find the treatment facility that fits with your needs and makes you feel comfortable. My gut told me that Renfrew was right for me when I did the initial visit.
Due to struggling with an eating disorder, you may feel immense fear when searching for a treatment center. That is completely normal. Realizing you need help is the first step to healing and finding your path to recovery. Treatment centers are intended to address eating disorder symptoms, uncover the underlying causes, and understand the family dynamic. During treatment, the patient will be educated on body image issues, maintaining balanced nutrition, healthy exercise, and a recovery plan.
There are many types of treatment for eating disorders. However, inpatient treatment programs are proven to have higher success rates than other types of treatment. In an inpatient treatment facility, a patient gets a whole-person approach and has a full team that specializing in eating disorders including but not limited to: physicians, psychologists, nutritionists, and psychiatrists. A patient in this level of care will receive:
24 hour a day care at the live-in treatment facility
A structured and controlled environment
All day physical and psychological healing programs
Daily group therapy sessions such as coping skills, body awareness, psychodrama, and art therapy
Recovery planning and relapse prevention
TYPES OF EATING DISORDER TREATMENT CENTERS:
Outpatient Treatment: One type of treatment for a person struggling with an eating disorder is outpatient treatment. The patient will go to two to three appointments a week with a therapist and a nutritionist specializing in eating disorders. They usually have a team consisting of a nutritionist, psychologist, physician, and psychiatrist. This type of treat can last up to eight years or longer. Eating disorder recovery is usually long.
Intensive Outpatient (IOP) Treatment: Another type of treatment for an individual struggling with an eating disorder is intensive outpatient treatment at a hospital or treatment facility. The patient will go to the treatment facility two or three times a week for therapy, group therapy, and nutrition counseling.
Partial Hospitalization (PHP) Treatment: This level of treatment is a step before residential treatment. A patient in "day treatment" will be in the eating disorder treatment facility about 6 to 9 hours a day, 5 to 7 days a week. They usually get the same care as a residential patient, but they get to live at home.
Residential Treatment: Residential treatment is a 30 to 90 day program for a person struggling with an eating disorder. Treatment includes individual therapy, nutrition therapy, group sessions, art therapy, psychodrama, and many more. It is a 24-hour care live-in treatment facility. Patients are focused only on their treatment and recovery.
Inpatient Treatment: This type of treatment is in a hospital setting and focused on medically stabilizing a patient. Once the patient is considered medically stable, they are moved to a residential treatment center. Inpatient treatment usually lasts about 3 weeks or less.
Aftercare for Continued Recovery: Aftercare is a key to successful recovery. After being released from intensive outpatient, residential, or inpatient treatment, a person should see a therapist and a nutritionist regularly. Transitioning to life after treatment can be scary and triggering to a person new to recovery. It's important to have a team to help with the transition and help the patient stay focused on recovery.