Become a member of our eating disorder (ED) recovery community.
Membership Benefits:
Receive regular tips and tricks on how to thrive in recovery
Get access to virtual help groups
Stay up-to-date with our growing community
Be the first to receive exclusive content from my book
Get your free membership here.
Join an empowering eating disorder recovery community and say goodbye to ED!
You are not alone.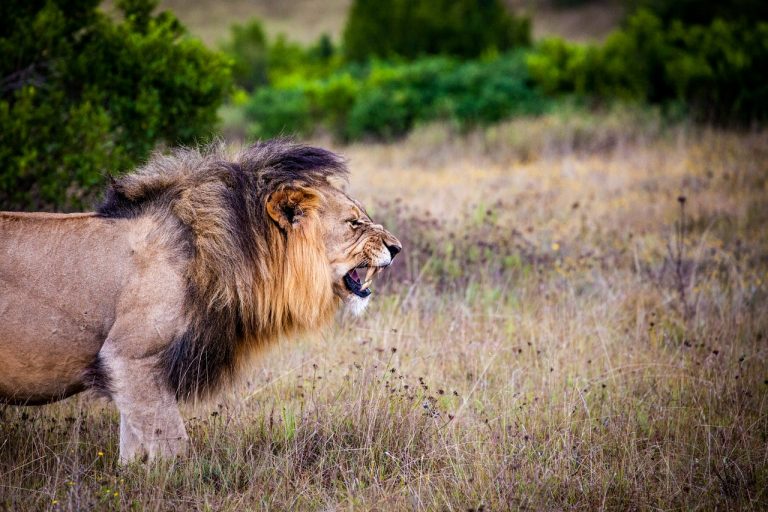 Originally Written: August 5, 2006, Day 5 in Treatment #2 We dove right into the discussion in Assertiveness and Anger Expression. The lead therapist stated…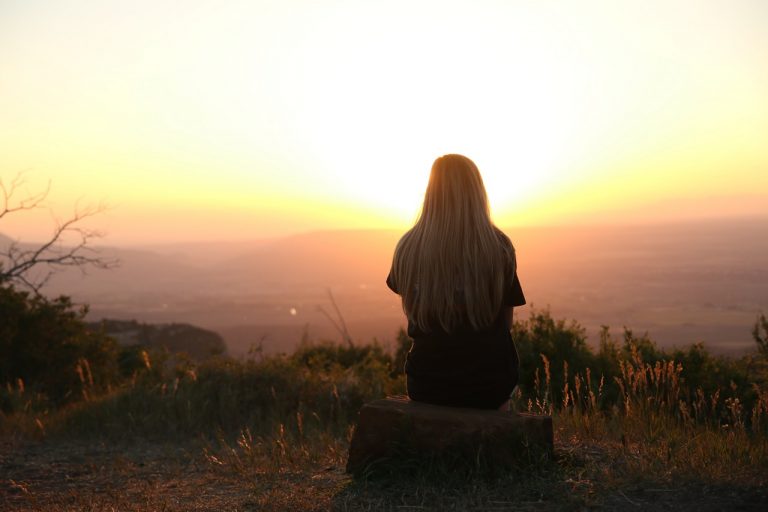 Who is "ED" and why doesn't he want me to choose recovery? ED is an acronym for eating disorder and became popularized by the book…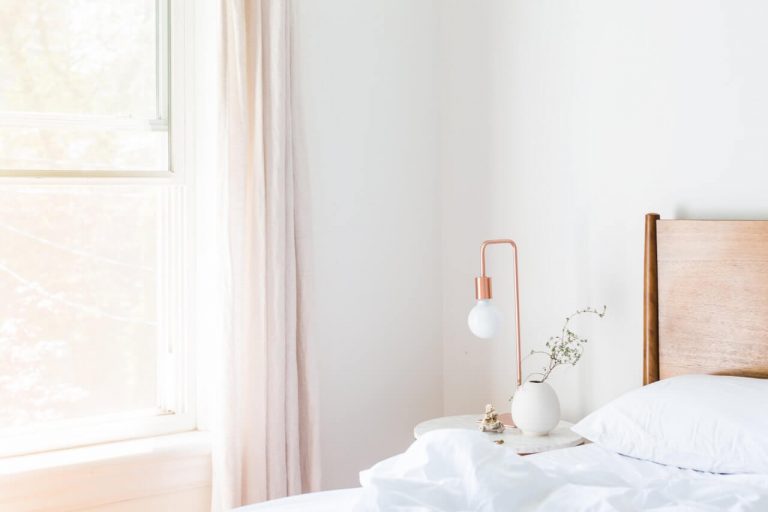 It's the beginning of 2018. It's the perfect time to organize and detox your space. It's important to reenergize your space on a regular basis…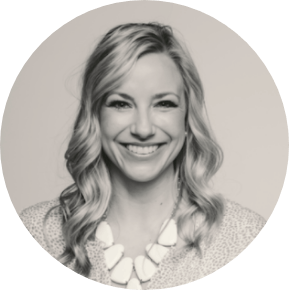 I am here to share my eating disorder recovery journey. I created this website to create a community for eating disorder recovery and share my journey throughout the years to help others navigate the unknown waters of recovery.