EATING DISORDER THERAPISTS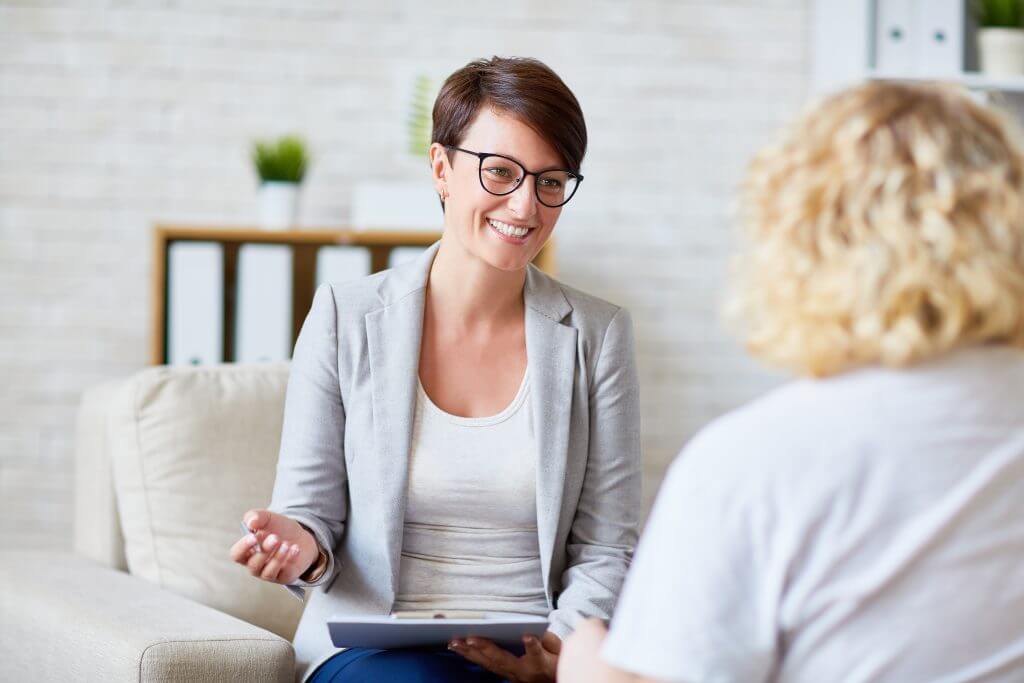 Why Therapy? 
If you or someone you care about might be suffering from an eating disorder, figuring out where to start can be very overwhelming. It is important to research therapists and psychologists in your area and reach out to a professional who specializes in eating disorder treatment. It's imperative to work with someone who specializes in eating disorders because they have the education and knowledge specific to eating disorders. It might take meeting a few therapists before finding the right fit. Don't give up. It's essential to go to someone you feel comfortable with.
Finding a therapist was a very hard process for me when I was in the mist of ED (Eating Disorder). I started with a Google search. Yes, seriously. As my website continues to evolve and grow, I hope that I can help make the process easier for others suffering. Eating disorders are so secretive and seeking help can feel very lonely. Please know that you are not alone.
Eating Disorder Specialists:
Physicians with training in treating eating disorders: These physicians act as a quarterback to all the other specialists. They manage any medical complications caused by the eating disorder such as heart conditions etc.
Eating Disorder Therapists:  They help you work through your problems and help you create positive, production change through a variety of psychotherapy, such as family based therapy, individual therapy, group therapy, cognitive behavioral therapy, and more. They also assess whether there are other underlying issues present.
Eating Disorder Psychiatrists:  They assess patients if they need drug therapy, prescribe the medications, and monitor drug therapy.
Registered Nutritionists or Dietitians:  These professionals work with patients to create meal plans for balanced nutrition. They help teach patients healthy eating behaviors and patterns.
Pick Your Team: 
It takes time and research to find the right team for recovery. It's best to start with one specialist where a connection has been found – a primary care physician or a licensed therapist who specializes in eating disorders. They can, then, help facilitate who else needs to be part of the team. The path to healing and recovery is yours. It is important to make sure you connect with your therapists. Here are a few questions to ask a potential therapist during your search:
Do they primarily treat patients with eating disorders?
How long have they been in practice?
How long have they been treating eating disorders?
Is the eating disorder specialist accredited?
Are they a member of any eating disorder organizations?
What is the approach used in therapy?
What is their idea of a long-term treatment plan?
Do they already have a team of professionals they work with and recommend?
Treatment Team: 
Recovery is possible and a key component to that is the team that is helping the patient get well. It's important to work with a team that specializes in eating disorders. Since eating disorders are multi-dimensional, it's critical to have professionals that can handle all the things that come up. They need to be able to work together and integrate the treatments into one cohesive plan. Your team will most likely include a primary care doctor, a therapist, a psychiatrist, and a nutritionist.
Creating a Treatment Plan: 
Your team will assess your needs and develop an individualized treatment plan and a long-term recovery plan. Your treatment plan may include medical care, psychotherapy, group therapy, eating disorder education, nutritional counseling, and inpatient care at an eating disorder treatment facility. It's important to trust your team.