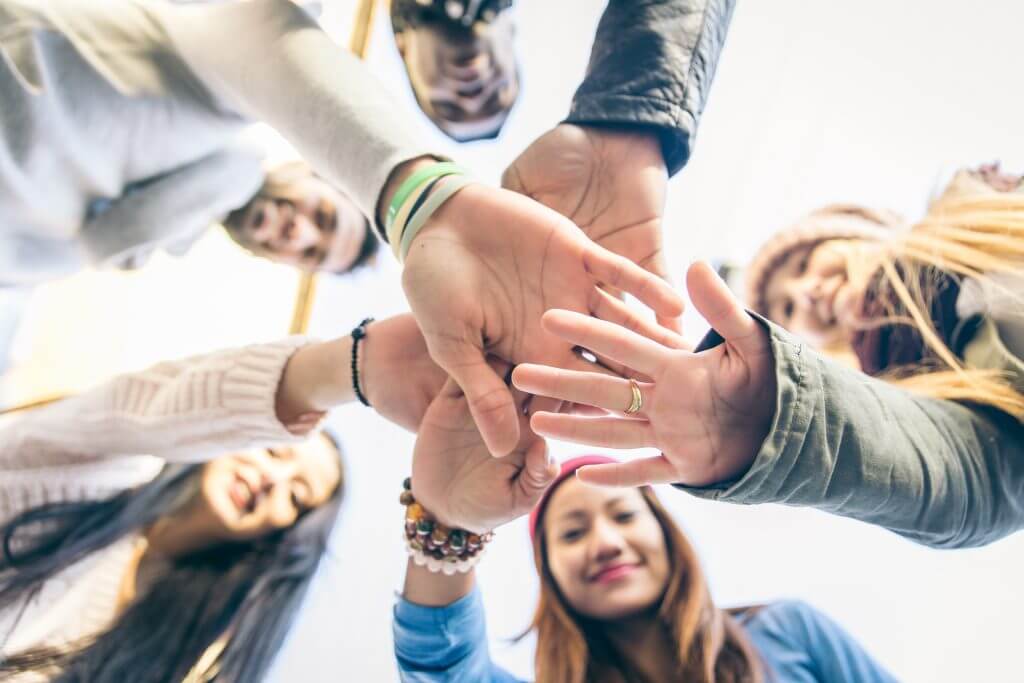 There are thousands of eating disorder support groups. An eating disorder support group is a group of women and/or men who get together to support and help each other with eating disorder recovery. These groups provide a safe environment for individuals to talk about personal experiences and offer a listening ear or a shoulder to cry on. They provide a social network to help individuals with recovery.
From personal experience, it's important to assess the group before going to make sure it's a healthy setting focused on recovery. I found the support groups that are monitored by therapists or psychologists the most beneficial to my recovery. I believe eating disorder support groups are a great resource for individuals seeking to maintain their recovery.
It's a lifelong journey to recover from an eating disorder. A key to successful recovery is to build a support team and a support group can be a great recovery tool. They truly allow individuals to build coping skills, share day-to-day struggles and successes, and offer advice.
The support groups are organized by name, location, meeting times, and if a therapist is leading the group.